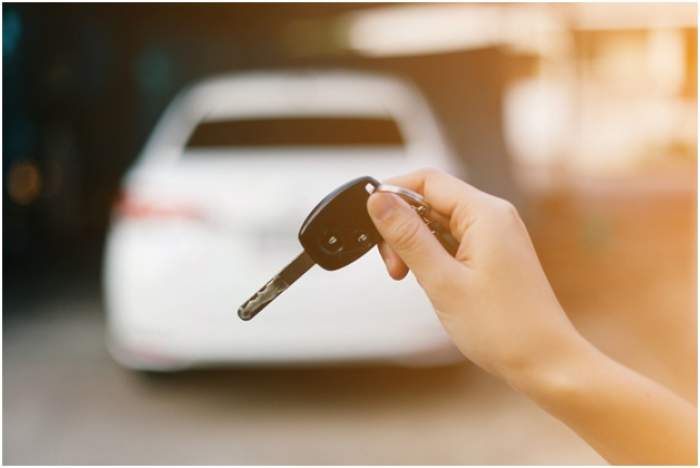 Refinancing a car is a quick and – normally – free process that represents an incredible help for many since it allows to save thousands of dollars. In fact, this is a loan that even households that are making big efforts to manage a monthly or annual budget can accomplish.
Of course, this is a process that has lots of elements you must take into consideration in order to make it happen in the best way possible. Otherwise, you could be entering into a very uncomfortable scenario where you won't see your interests fulfilled in the way you originally wanted.
If you don't know how to do it, here are two ways you can refinance your car.
Refinancing a car in the traditional manner
To make it easy, just think of refinancing as applying for a new loan. Basically, all you need to provide is something that shows the financial institution that you are a low-risk borrower. This way, the only thing to do is to gather any proof of income, like your pay stubs. Off course, tax returns, bank statements or a letter from your employer would also work.
After gathering credible proof of income, you have to prepare to grant permission for the lender so they can check your credit history. This part of the process, requires for you to provide documentation on your current loan, such as the monthly payments and the remaining balance. In addition, you'll have to provide information about the car, including its model, the mileage and the VIN number.
If all the information you provided is approved, the loan is officially good to go.
The credit score defines it all
Is important to consider that even when solid financials can easily get you into a lower-rate loan, you'll probably not qualify to refinance a car in case your income and credit score are too low. In this situation, all you have to do is to spend some months improving your credit score in order to meet this major requirement.
While individuals with poor credit may have trouble finding refinancing deals, some experts point out these are the people who could actually benefit the most from lowering their interest rates. However, it's an undeniable fact that a higher credit score gives you better offers for loan refinancing.
One of the major recommendations financial analysts give, is to get the loan refinanced in case your credit score improved nothing more than 50 points from what it originally was when you agreed to the car loan.
This will allow you to avoid one of the most common mistakes people make when trying to refinance a car. In fact, it will save you numerous inconveniences and headaches since an improvement of 50 points in the credit score could easily save thousands of dollars over the life of the loan.
On the other hand, in case you're looking to improve the credit score as much as possible, experts believe that one of the most efficient methods is to reduce your debt to credit ratio.
In addition, getting rewarded for seniority, paying off some other outstanding debts or even disputing erroneous charges to the credit card can also improve the credit score.
Selecting the loan repayment plan
Some people may want to consider not only refinancing their car, but if they already have a loan on the title it could be a great opportunity to review the terms and consider other lending companies. One of the most important elements about refinancing a car title loan is to determine which way you'll pay it. On this matter, you must be extremely careful about what your financial situation will be like for the duration of this repayment plan.
Naturally, you also need to be really careful about not overextending yourself or your resources. Not taking this precaution is probably the worst mistake people make when selection a loan repayment plan.
If you have doubts and don't know which would be the proper steps, you should consult with a representative from the new lender, which will provide assistance and guide you through the whole