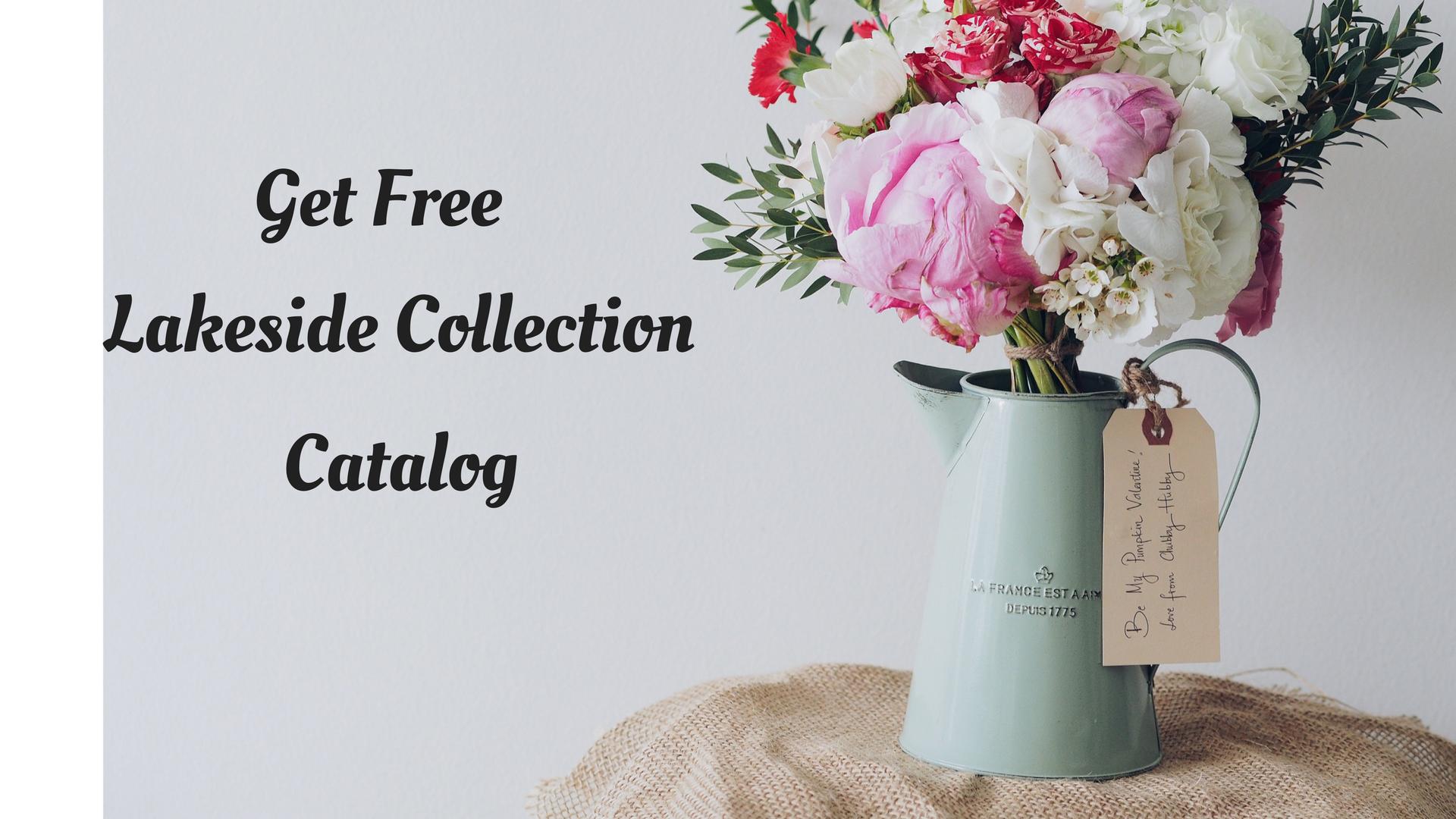 What is Lakeside Collection?
Lakeside Collection is an online retail Home Decor company founded in the year 2001 whose physical office located in Bannockburn, Illinois. They provide worlds best products from fabulous home furnishing, stylish and comfortable apparel and accessories. Their product list almost includes everything that you can expect in a home. Some of the products are very popular here like, Decorative pillow, Affordable furniture, a wide selection of storage option, rugs, doormats and candle holders. They are not limited to Home decor but also has a huge range of Gifting, clothing, toys, and Games.
They have quality products on their website with reasonable rates. If you are planning to decor your home Lakeside Collection could be the best option for you. Lakeside Collection is way head from their competitors because they always bring something unique and innovative. You will find some cool stuff in Fashionable Jewelry and Festive Treats. Recently I checked the sports and health fitness section and i found some amazing products like resistance band and digital pedal at a reasonable price.
How to get free Lakeside Collection Catalog?
Visit their website and on Top left there is option Request a free catalog. Once you click on this a request form will open where you need to provide the details like the first name, last name, mailing address, and email ID. After supplying all the details you will get a confirmation email. Where you need to confirm your free catalog request. Once you verify the email the catalog will get delivered within 2 to 3 days to your mailing address.
They also have many online catalogs which you can easily access and review. If you are satisfied online then you can surf their catalog on the website. After filing the request for free catalog you are also registered for their email marketing campaign. Under this, you will receive latest updates related to new items, discounts and any change in existing terms and policy. This is an automatic process but completely optional. If you don't want to receive updates from them you can simply unsubscribe. For this, you need to visit at the bottom of the email there you will find the option of unsubscribing.
Points to remember while requesting free Catalog.
A free catalog is only for Us Residents. For nonresidents please access online catalog.
Catalog takes at least 2 to 3 weeks so in case if you need prior to this. The only option is to access through the website.
All the requested information on the form is mandatory if you miss anything you won't be able to lock the request.
You can request a free catalog without having an account with the Lakeside collection. And filling out this form does not mean that you have any account with them. Account registration is completely a different process.
Until your first catalog is not delivered you can't request the second one in the interim.
Other Home Decor Catalogs