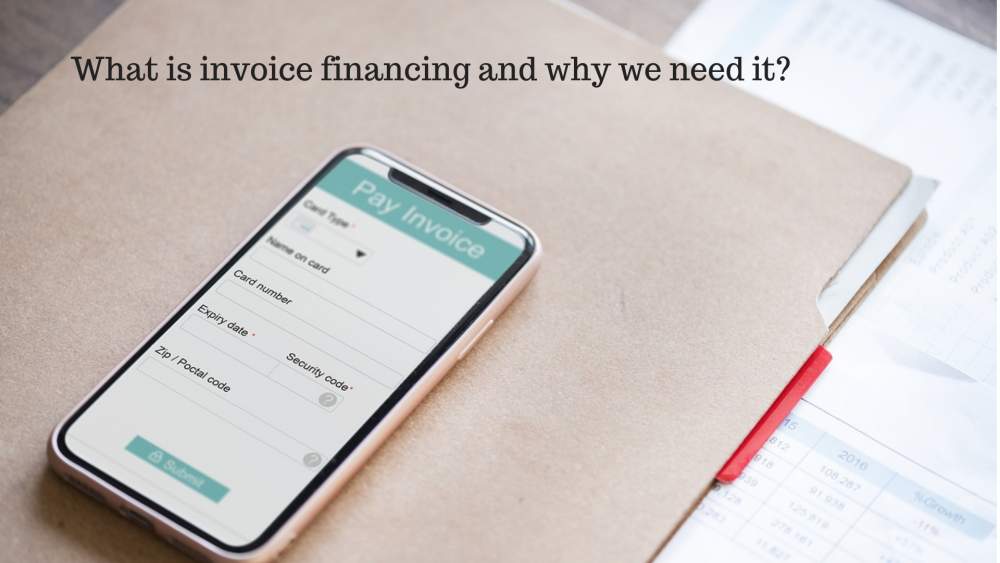 When a business has to wait for a long period before getting paid for supplies, there will inevitably be cash flow problems. This is more so if a business is required to make several deliveries in a short span, while the customers take time to pay.  Small businesses often find themselves in this quandary.  Invoice financing helps such businesses keep their cash flow smooth before payments are done. If you are looking for eCommerce Finance, this is a route that presents a viable solution to your cash flow problems.
How does invoice financing work?
Say your business offers 30-day credit to your customers. This means that customers have up to 30 days to make payments.  If you have 2-3 major clients making orders at the same time, the deliveries will leave you cash poor, but holding the invoices.
Invoicing financing means you approach a lender to advance you an amount on the strength of the invoice(s) you are holding. Most invoice finances will lend up to 85% of the invoice amount.  The lender recovers the money when the invoices are settled.
Invoice financing vs. invoice factoring
Invoice factoring works just like invoice financing but with a twist. The lender sells your invoices to a third party who then collects the invoices.  The third party incurs the risk associated with delinquent invoices.  But it comes with a factoring of 3-5% of the invoice amount, which is deducted from the final payment.
The receivable based line of credit is another form of invoice financing where the amount lent depends on the age of the invoice. Newer invoices receive higher amounts while older amounts are 'aged' for value.
Why invoice financing?
If you are concerned about your credit score, invoice financing is the better option than taking a loan. This is credit that is in another party's hands. It is not a debt obligation that would affect your credit score.
There is also the advantage of the affordability of the credit. This is not a loan, so it does not incur interest, making it more affordable than a loan.
If you need cash quickly, invoice financing can usually avail the money in less than 7 days.  When there is an established relationship with the finance, processing the money can be done in less than 48 hours
There's minimal paperwork involved in eCommerce Finance other than the lender verifying the customer's credentials.  This is quicker than taking a loan where there are issues of collateral, credit scoring and so on.
Using invoice financing gives better flexibility in handling client orders.  A small business can take on orders larger than the usual when there is a surge in business. This is very helpful if you are a small business with a popular product and constrained cash flow.
The lender collects the payments on the invoices taking away the hassle of chasing after clients. This saves time and money.
E-commerce financing is a very viable and attractive financing option if you are running a small business.  You get your money early enough to move on to bigger business.
. If you are a Independent contractor
Independent contractor taxes is quiet complex and different as compare to an employee taxes. So you can maintain all these through the invoicing system. Without invoice you won't be able to track your financial flow and that is the reason it is one of the primary factor to mange the financial structure.